Custom Home Renovations In Lethbridge Alberta
Providing Lethbridge with residential home remodelling and additions for 19 years.
CADO Developments is a top-rated home improvement contractor committed to serving you with the highest quality service for your next renovation project.
See Work
Contact Us
ABOUT CADO
ESTABLISHED IN 2004
We are a full-service construction company that focuses on major renovations and additions. We take care of your project from start to finish, ensuring it gets done right. Always seeking a challenge, we love creative projects with unique features that allow us to think outside the box in pursuit of a stylistic renovation that fits our client's vision.
Along with our crew of journeymen carpenters, tradesmen, and apprentices, we work in unison with a great team of industry professionals to make sure our clients get the finished product they expect and the quality they deserve.
Our mission is simple: We provide creative renovation solutions that are beautiful, valuable, and a joy to live in.
We warranty our work, we use products that last, and we work with trusted professionals to make sure our clients' new renovations can be enjoyed for many years to come.
Trusting Relationships

Customized Creativity

Reliable Service

Enduring Quality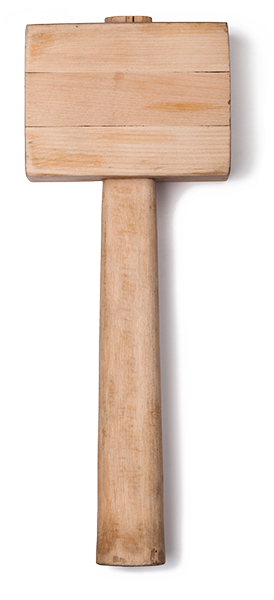 We plan your project together.
We bring our experienced reputable team of professional trades people and review all of your options to ensure the project runs smoothly.
We walk through the project together-start to finish.
We work with you throughout the project to ensure you are comfortable with every step, including the demolition, construction, and finishing of your renovation/build.
We make sure you are totally satisfied with the finished project.
We review the completed project with you, take care of any questions, and welcome you in to your new space!

My wife and I spoke with the people from CADO in regards to a house renovation we were wanting to do. Shortly after our meeting a plan and budget were put in place and the renovation started within a week of that meeting. We have been kept informed every step of the way throughout the renovation. If we have questions they are answered that very day. The people who have been on sight are very friendly, helpful, and professional. We feel like the whole team has done everything possible to make this experience as smooth as possible. We highly recommend CADO to anyone thinking of doing any renovating!

C and J
CADO is a fantastic company to work with. They came in, listened to everything we wanted done, gave us a price and a timeline and then delivered on everything! We couldn't be happier!!

M and M
We enjoyed working with CADO from start to finish. The communication was clear, honest and concise. CADO was able to bring our ideas and vision into reality. The project was on time, on budget, and beyond our expectations.

R and C
To request a quote or more information, please contact us and we will be happy to provide you any information you need.